Future "Promised Land Bridge" - Hot Springs Arkansas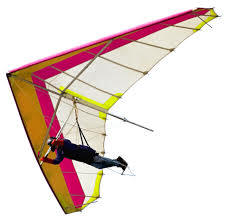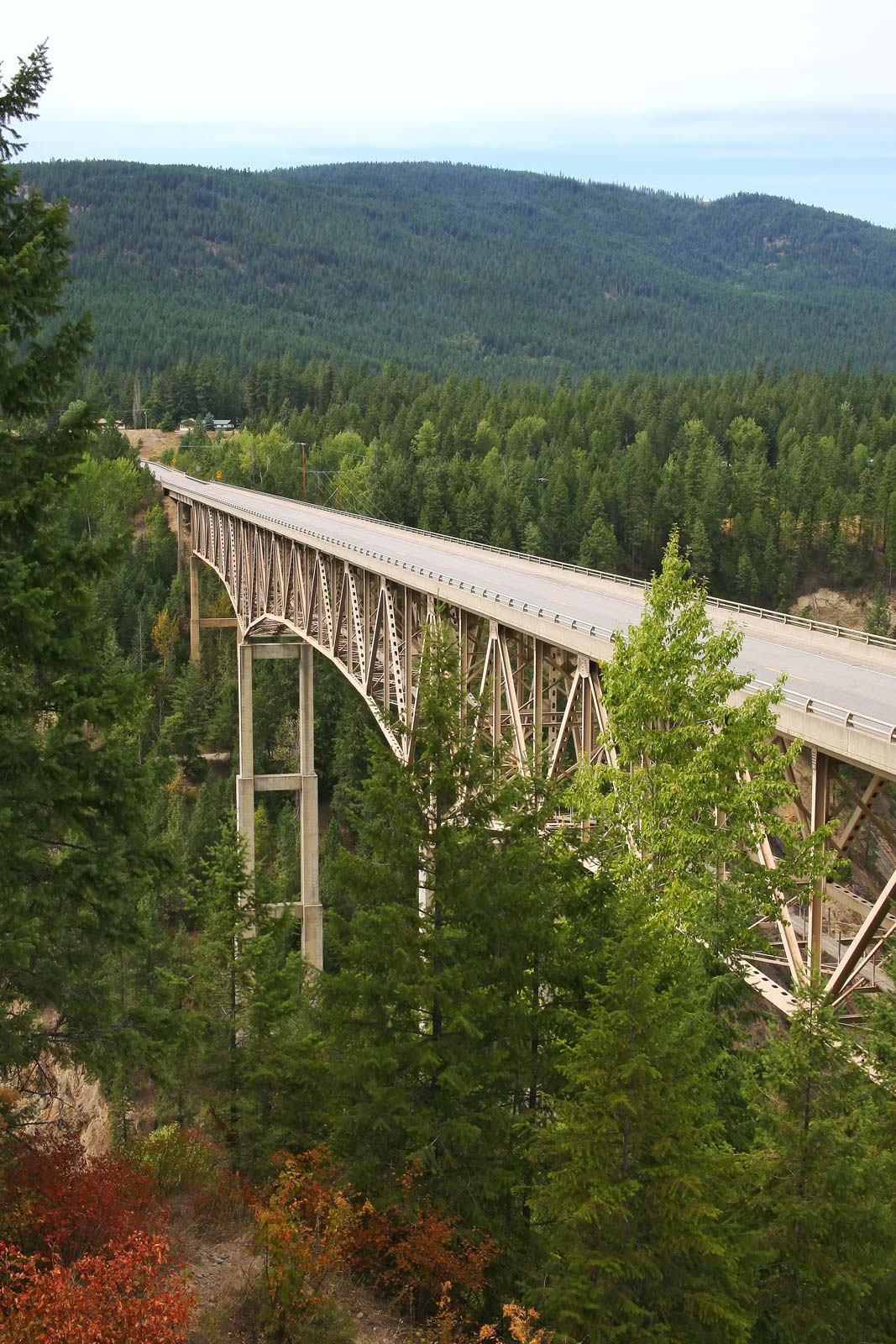 This is the Web concept of what the "Promised Land Bridge" will look like on Promised Land Road in Hot Springs National Park, Arkansas, . The Bridge elevation is 870 feet and the bypass road from Highway 70 to the Hot Springs Village is 660 feet. The new part of "Promised Land Road will be 1500 feet long" said the Arkansas Highway Department. The project will take 2 1/5 years and be completed September 2022. The wind blows up the canyon so flying kites will be a breeze.
Mountain Biking. Hiking, Back-packing
Map of the "Promised Land Bridge"